Latest News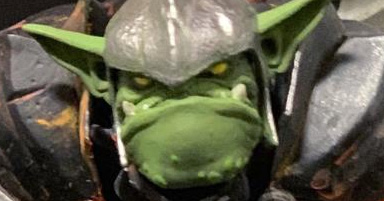 Four Horsemen at Designer-Con 2019!
This weekend, Four Horsemen Toy Design Studios are traveling out to the west coast to Anaheim, CA from Fri., Nov. 22nd through Sun., Nov. 24th to make their first appearance at DesignerCon!
Published on 11.19.19
Read more
---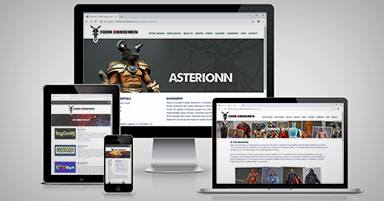 Welcome to the new SourceHorsemen.com
A brand new website with a host of exciting new features and information on Four Horsemen Studios, our 20 years of toy design, and a comprehensive look at the entire Mythic Legions line!
Published on 11.12.19
Read more
---
From the Blog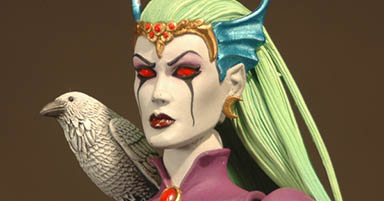 Blast from the Past - Vampire Queen
Created as part of our Gothitropolis property, the Vampire Queen is one of the few in-house toys we designed that never actually made it into production.
Published on 11.22.19
Read this full article
---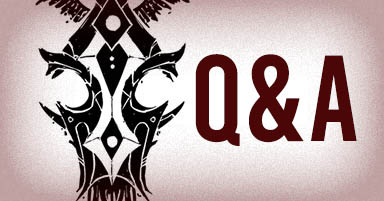 From the Horsemen's Mouth
Get answers to the Mythic Legions questions fans want to know, directly from the Four Horsemen!
Published on 11.19.19
Read this full article
---