Latest News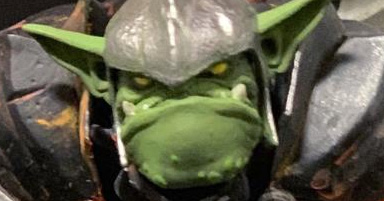 Four Horsemen at Designer-Con 2019!
This weekend, Four Horsemen Toy Design Studios are traveling out to the west coast to Anaheim, CA from Fri., Nov. 22nd through Sun., Nov. 24th to make their first appearance at DesignerCon!
Published on 11.19.19
Read more
---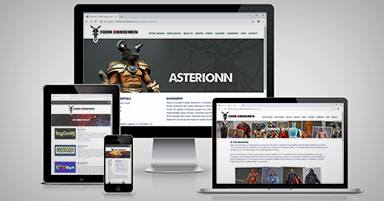 Welcome to the new SourceHorsemen.com
A brand new website with a host of exciting new features and information on Four Horsemen Studios, our 20 years of toy design, and a comprehensive look at the entire Mythic Legions line!
Published on 11.12.19
Read more
---
From the Blog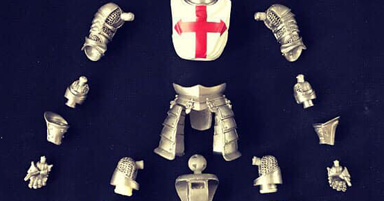 Customizing Corner: How Do You "Pop" Mythic Legions Figures Apart?
Want to know how you safely pop Mythic Legions apart for customs and which pieces are removable on the figure? This article will cover that for you!
Published on 12.06.19
Read this full article
---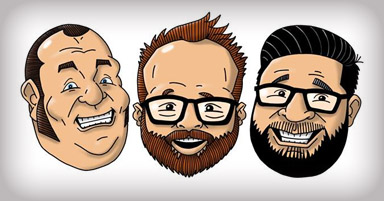 Featured Fans: The My Wife is Going to Kill Me Podcast
Three of the dumbest toy enthusiasts on the planet who just happen to have a podcast where they regularly talk about their love for Mythic Legions. Meet Pete, Travis, and Steve - the My Wife Is Going to Kill Me Podcast.
Published on 12.03.19
Read this full article
---
Upcoming Event
There are currently no events scheduled