Custom Luna Eclipse and Crater Crawler vehicle
Posted:
Fri May 22, 2015 2:28 am
Hello, first post. I heard about the initial OSM revival when the first two waves were released and I liked them OK but didn't want to get into another action figure line at the time. Looking at all the series's characters as a whole- what diversity and imagination! I wished I hadn't slept on this line and have been playing catch-up since March. I bought all the in-stock Infinity Edition figures I could from the 4HM store and a few White Star figures of some I really wanted that were out of stock- Terra Firma and Gamma X. I decided to paint my Terra as the character mentioned in her bio as a crewmate, in hopes of picking up an IE Terra later on. Here is Luna Eclipse, the Woman from the Dark Side of the Moon!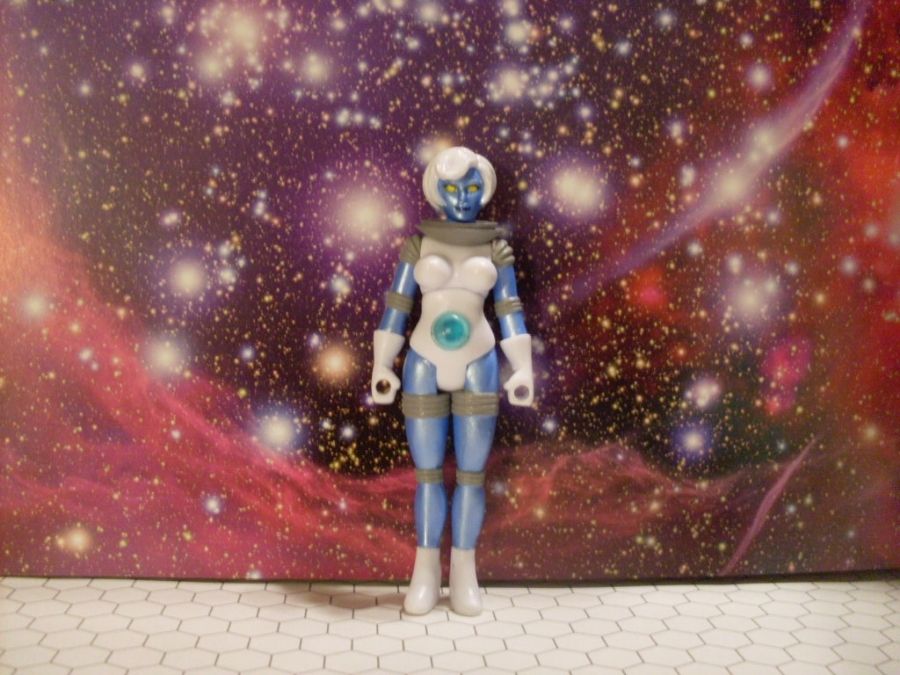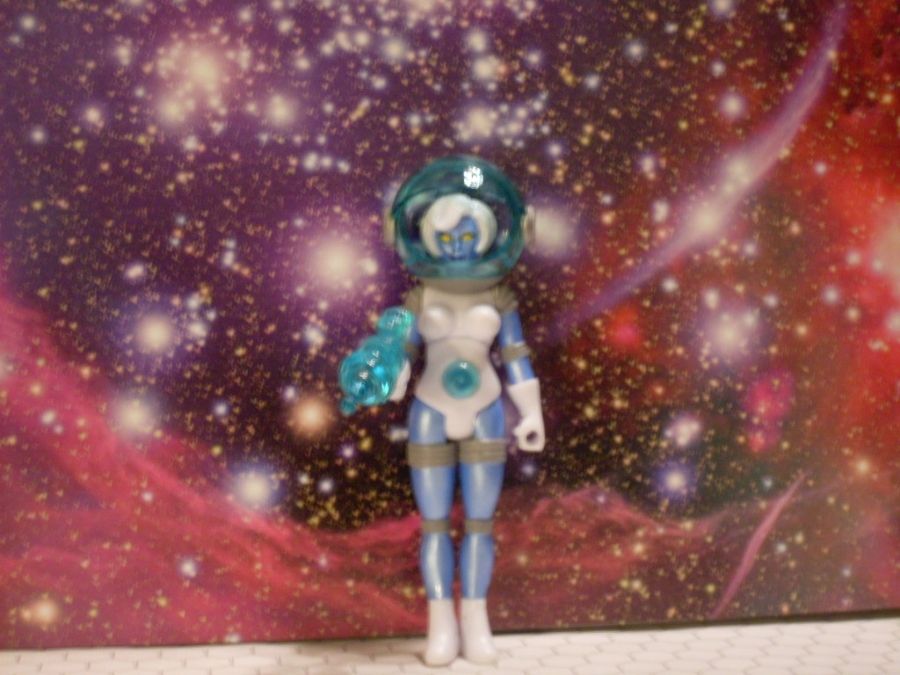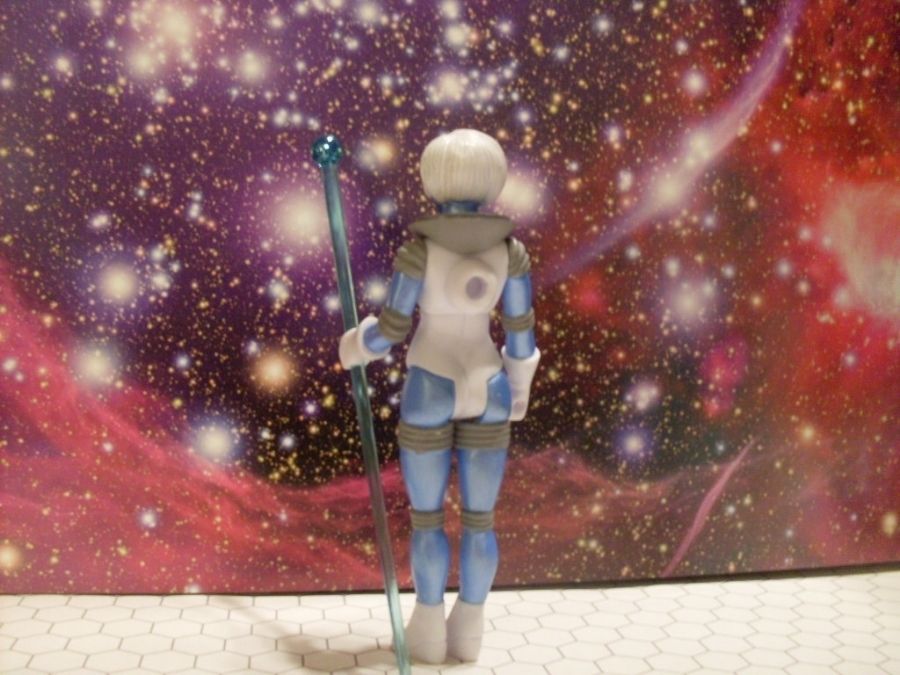 My version of the magnet-pack, more of a Looney Tunes type look. I could not get a steady picture of this.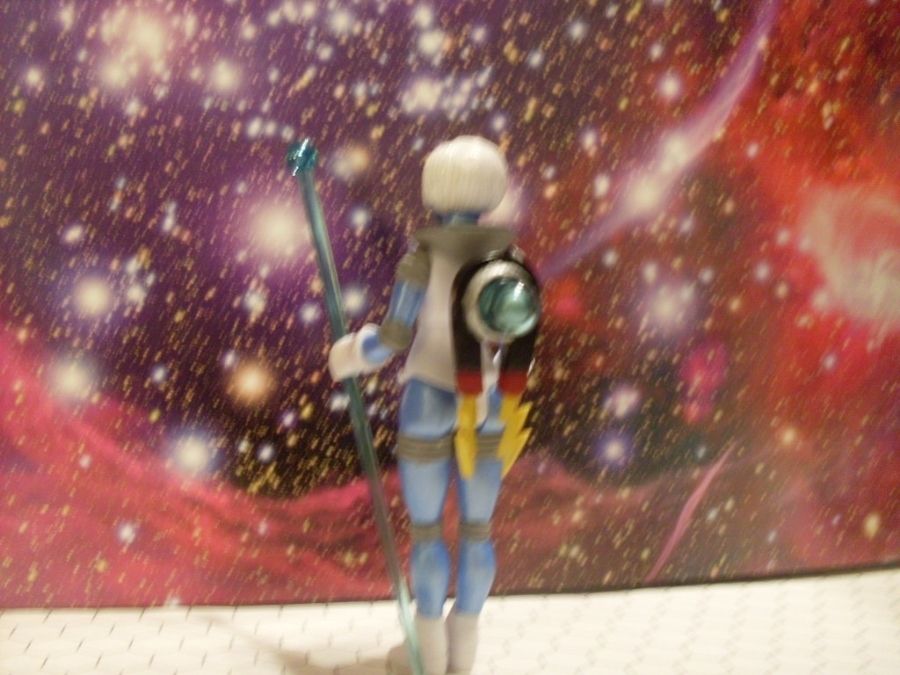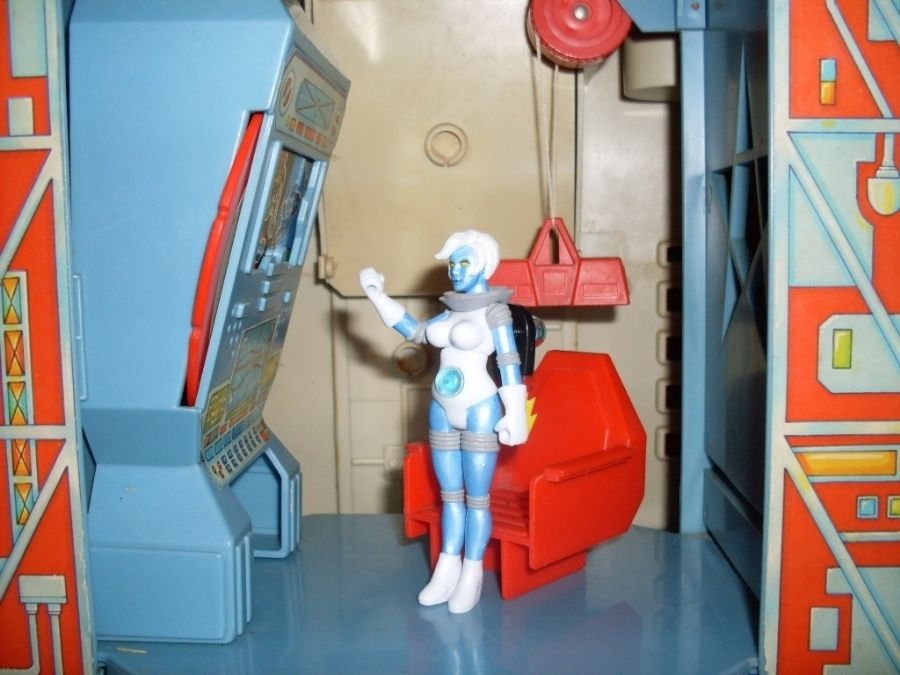 I'm pleased with it as a straight repaint but would like a different head as an alternate. I'm thinking about using a Fedzu one, any other recommendations?
While I waited for my 4HM package to arrive, I amused myself with the first two waves which I picked up on the secondary market. It was a shame these cool little guys didn't have any vehicles of their own so I went to my shed to see if there was anything in my old Star Wars/GI Joe collection I could adapt for them. This is a Star Wars MLC-3, painted in a Kandy green color like Mel's prototype OSM hot wheel cars. I gave it some Guitar Hero stickers and rechristened it The Crater Crawler! Most figures can ride inside.