2017 Outer Space Men Thread
Posted:
Sun Apr 09, 2017 6:00 pm
Seemed like time. This Friday 4/14, The Outer Space Men.com is scheduled to sell a Cosmic Radiation Astro-Nautilus.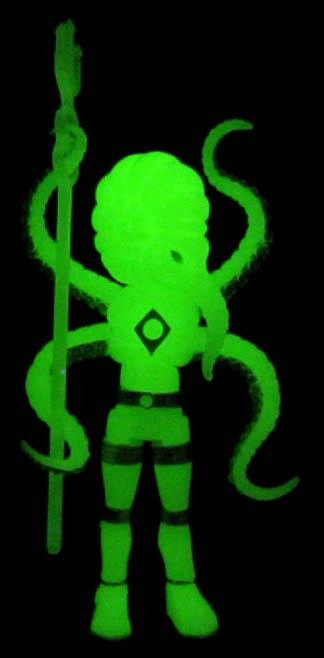 Last week, Onell Design sold Cyclops Zardurac and a matching Pheyden Zardurac - the latter had mystery bonus Outer Space Men parts. Earlier this year we also got White Star Cyclops, Cosmic Radiation Gemini, and Cosmic Radiation Orbitron.