Does anyone have this figure? I just got all the piece today and I'm having a hell of a time getting the arms to attach. For a while I was getting frustrated, thinking I was doing something wrong, but now I'm wondering if the torso piece I have isn't defective.
The figure comes in 5 pieces spread out among 4 figures (Steve Trevor gets the head and upper torso). The head connects via balljoint, while the other connectible pieces are all similarly sized/shaped peg and sockets. The sockets look something like this: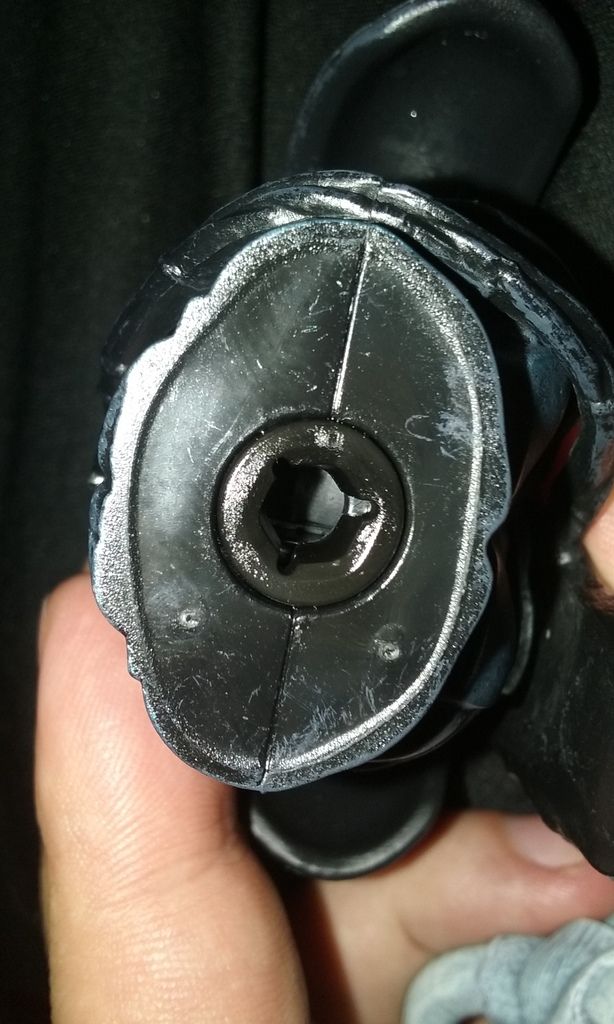 The sockets are on the bottom of the upper torso and each of the mid-thighs, but
not
at the shoulders. At least, not on mine. Instead, there's an empty cavern and, deep inside the shoulder socket, there's a long horizontal slot: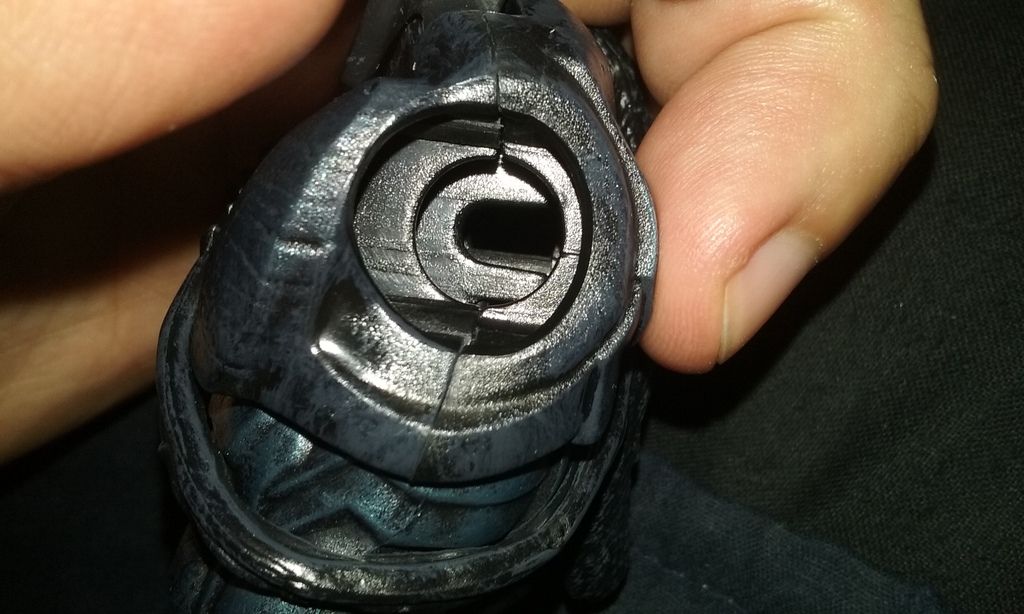 That doesn't seem right to me. I would think there should be a socket similar to the other 3 in that shoulder cavern. At first I thought the shoulder peg was supposed to plug into the horizontal slot, but no matter how much force I apply to the arm piece, I cannot get it to connect inside there. I can't find any images of the side of the un-assembled torso online. I've tried watching videos, both reviews and footage of the assembly, but I see no clear angles of the shoulder joint being assembled. Some reviewers make mention that the shoulders were a little tough, but that's all. The torso piece is even packaged in such a way that you can't clearly see either shoulder socket when it's inside the box.
So, does anybody have this CnC figure, and, if so, do the shoulder sockets look like the ones on mine? Should there be a peg socket that mine lacks? Am I just doing something wrong?
Hilariously, the arm piece connects to the other sockets with no problems whatsoever: