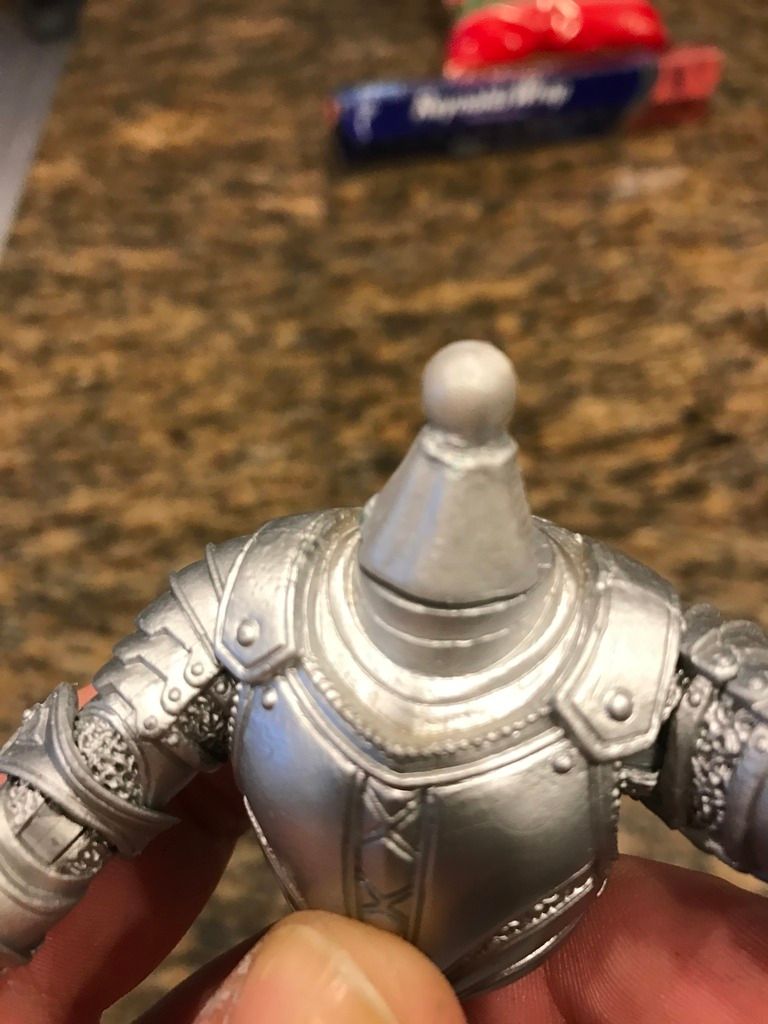 I put a peg from a MOTU and a neck peg base from a Mythic Legion and made casts of the resulting mold and viola! as good as peanut butter and chocolate.
I put a tutorial demonstration video in one of the Facebook groups if you want to check it out...
https://www.facebook.com/CarverMandolin ... =2&theater
I am asking $6 a peg painted in silver or black.
You can message me here to order.
Thanks