For those of you that like Halloween, Michaels has some great little stuff that scales well with Mythic Legions.
Click on the thumbnails for bigger picture.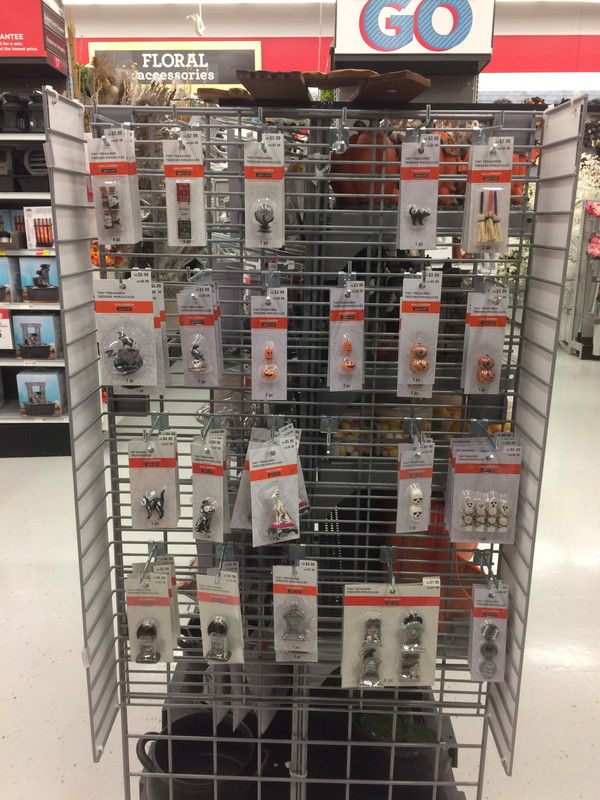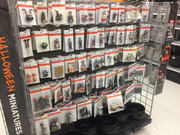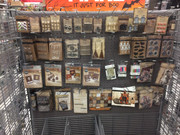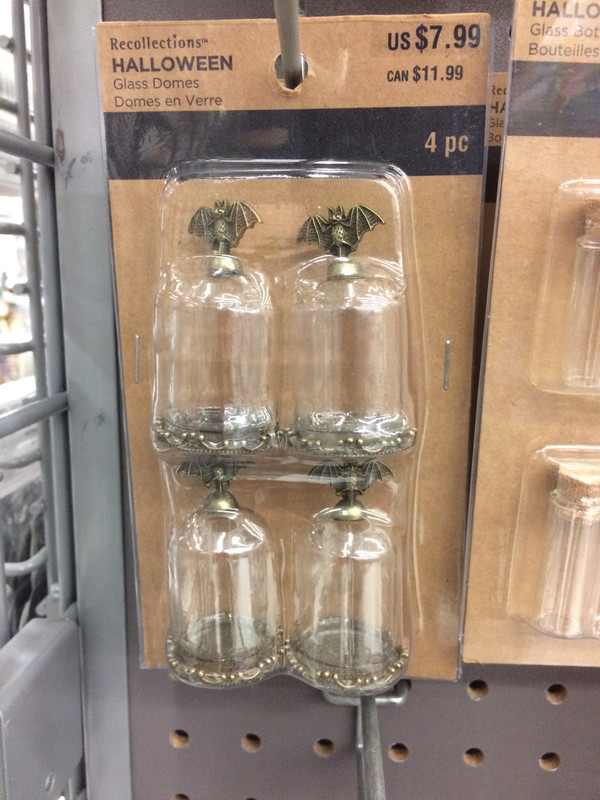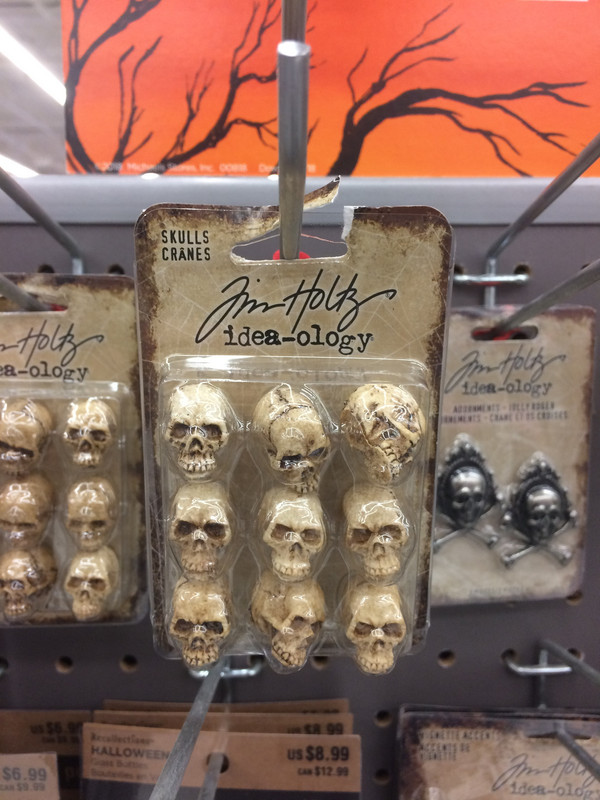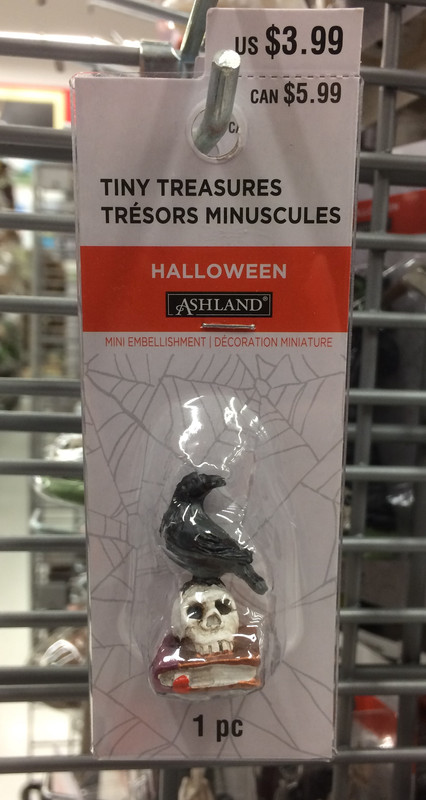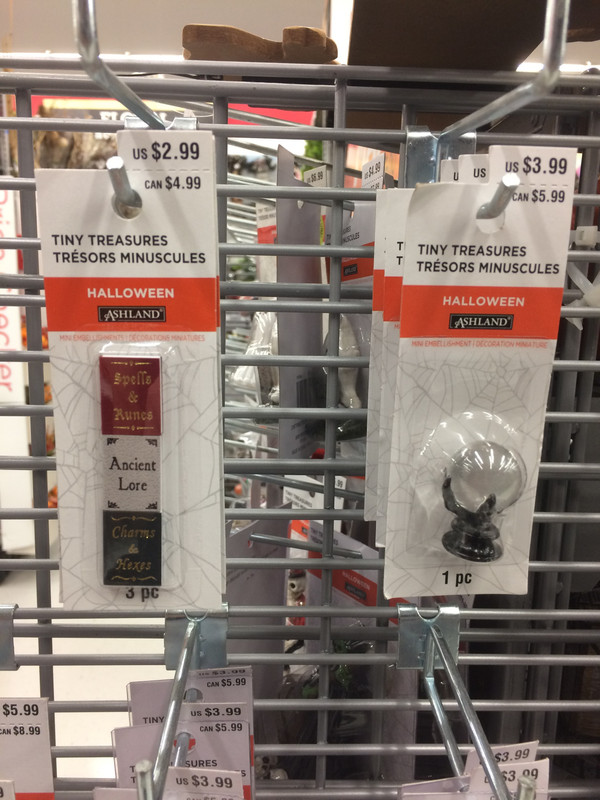 I picked up some pumpkins, books that actually open with paper pages, the crystal ball with a claw holding it. I also found more books on the other side of the store in a little "Americana" section with little knickknacks like coke bottles and all sorts of things. It pays to wander around the store and look everywhere, even the clearance area. They have a fairy tail area with more little books and stuff.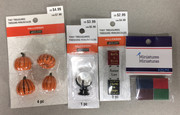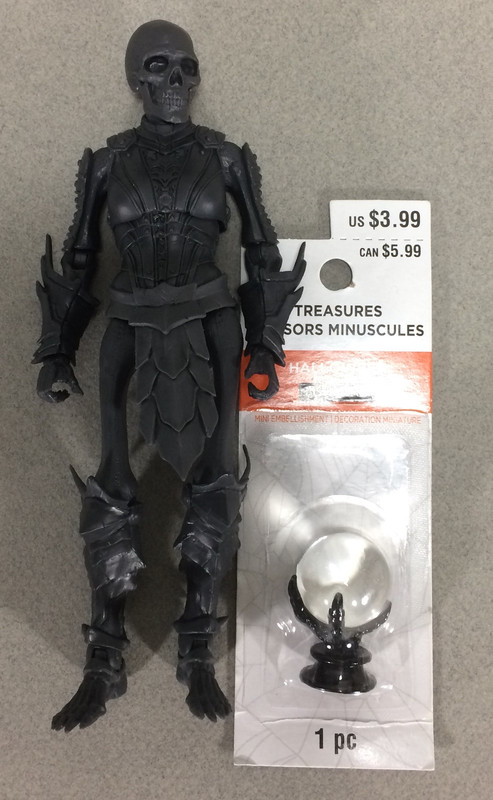 A little foreshadowing? Hmmm....