Latest News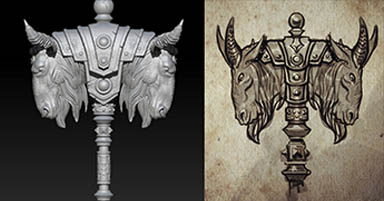 Follow Us On Instagram for some Sneak Peeks
If you are not following us on Instagram, you are missing out on some great sneak peeks, including some teasers from an upcoming project we worked on with Nate Baertsch.
Published on 03.30.20
Read more
---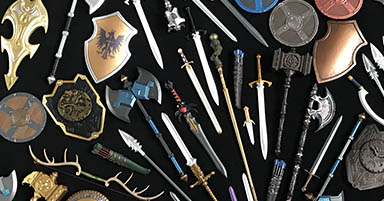 Announcing the New Armory Section of SourceHorsemen
Detailing every weapon that has been released in the Mythic Legions line to date, as well as list of which figures those weapons came with, the Armory is another resource that we have added to the site to help Mythic Legions fans enjoy this toy line!
Published on 03.19.20
Read more
---
From the Blog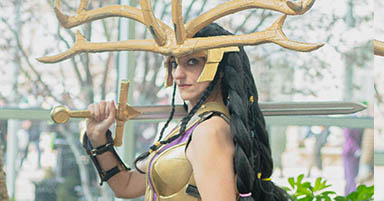 Featured Fan: Joe Colton
An in-depth look at what we believe is the first ever Mythic Legions cosplay and the artist behind the costume!
Published on 03.31.20
Read this full article
---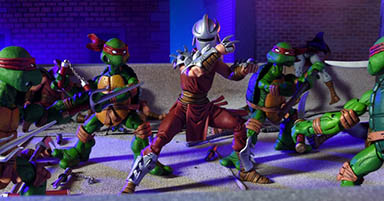 Horsemen for Hire: Mirage-style Ninja Turtles
Way back in 2007 we had the chance to help develop some Turtles figures for NECA. Making this project even cooler was the fact that these particular toys were inspired by the original Mirage Comics where the Turtles got their start!
Published on 03.27.20
Read this full article
---