Latest News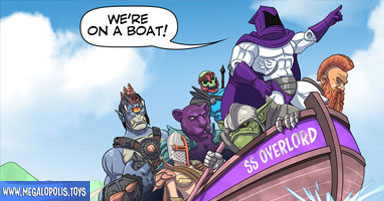 Wasteland Shipping Update and Address Changes
Our "Wasteland" wave of figures is on the boat headed from the factory to our warehouse! Here's what you need to know about this shipment, including how to change your address if needed.
Published on 12.10.19
Read more
---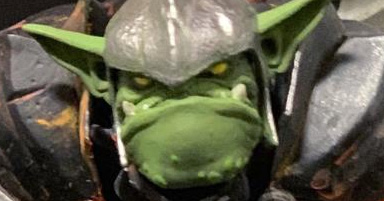 Four Horsemen at Designer-Con 2019!
This weekend, Four Horsemen Toy Design Studios are traveling out to the west coast to Anaheim, CA from Fri., Nov. 22nd through Sun., Nov. 24th to make their first appearance at DesignerCon!
Published on 11.19.19
Read more
---
From the Blog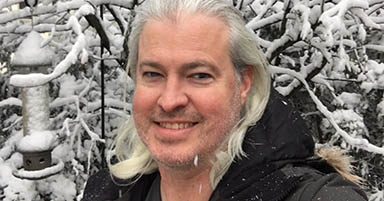 Customizing Corner: Dennis Derby
Easily one of the nicest guys in the Mythic Legions community, we interview customizer Dennis Derby about his wierd and wonderful custom creations!
Published on 12.13.19
Read this full article
---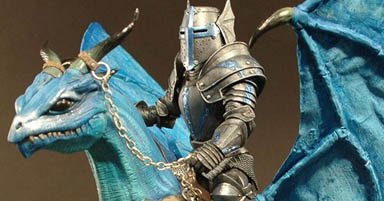 Blast from the Past: Toypocalypse Mythic Legions Customs
A look at the very first Mythic Legions "customs" - a series of creations by friends of the studio and shown at the Toypocalypse 2014 art show in New York.
Published on 12.10.19
Read this full article
---
Upcoming Event
There are currently no events scheduled