Latest News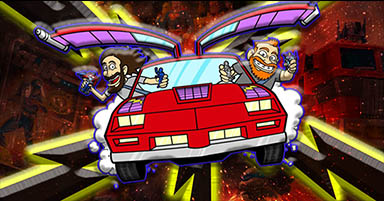 Action Figure Adventure Kickstarter, featuring Four Horsemen Studios
We wanted to make everyone aware of a very cool Kickstarter that is going on right now - Action Figure Adventure! This 10-episode docu-series even features Four Horsemen Studios!
Published on 01.21.20
Read more
---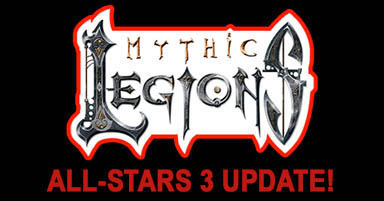 All-Stars 3 Voting Update
The latest details on the voting for All-Stars 3, including what to know if you have not yet received your email to vote.
Published on 01.13.20
Read more
---
From the Blog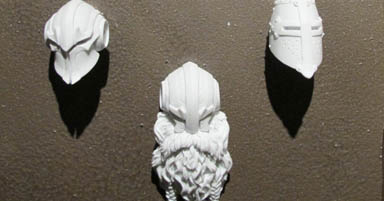 Blast from the Past: Mythic Legions FANEx Voting
Early plans for Mythic Legions and how the line could've been very different if the initial plans of it being entirely driven by the "FANtastic Exclusive Voting" would've come to fruition.
Published on 01.24.20
Read this full article
---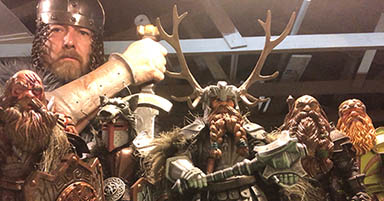 Customizing Corner: Mat O'Toole / Castle of Power
One of the very first customizers to create custom sculpted heads for Mythic Legions, and still one of the most popular, we look at the work of this amazing artist!
Published on 01.21.20
Read this full article
---