Latest News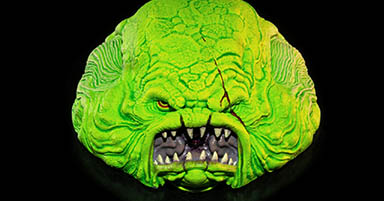 Level 4 Has Been Breached - and Slogg is Not Happy About It!
The Level 4 unlock is revealed to be an alternate head for Highwarden Slogg!
Published on 10.11.21
Read more
---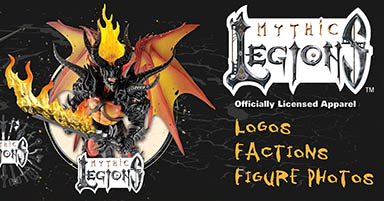 Retro Rags Limited Acquires National Clothing License for Four Horsemen Studios Brands' Mythic Legions and Cosmic Legions
Retro Rags Limited is the first to officially attain the clothing licensing rights for both Mythic Legions and the yet to be released Cosmic Legions line.
Published on 10.06.21
Read more
---
From the Blog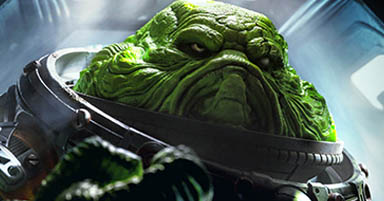 Figure in Focus: Highwarden Slogg
The boss-level leader of the Hvalakatar prison gets his time in the spotlight in this featured article that delves deeper into his story!
Published on 10.12.21
Read this full article
---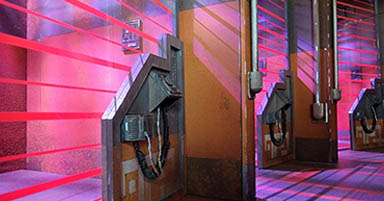 Behind the Scenes: Building the Hvalkatar Set Pieces
Crashbox Customs shares photos and details of the work that they did creating the amazing set pieces for Cosmic Legions - Hvalkatar: Book One
Published on 10.05.21
Read this full article
---
Power Meter

Videos
Podcast
Upcoming Event
Release Status