Latest News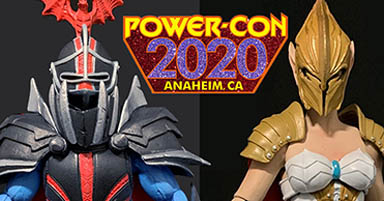 Mythic Legions Power-Con Debut Figures
In honor of our favorite He-Man & She-Ra based convention of all time, we're going to go ahead and put these two figures up for sale on StoreHorsemen.com next weekend, and their sales will be spread out over both days of what would have been the two days of the Power-Con convention.
Published on 08.01.20
Read more
---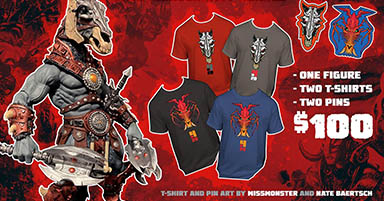 FOUR HORSEMEN 20TH ANNIVERSARY BUNDLE PRE-ORDER ENDING SOON!
This special Four Horsemen 20th anniversary bundle pre-order ends on Monday, July 13 at 3pm EST! This bundle will only be sold directly and exclusively through Store Horsemen!
Published on 07.09.20
Read more
---
From the Blog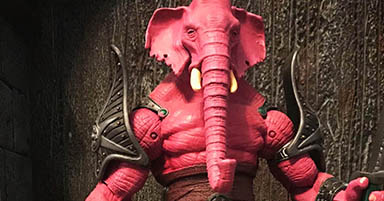 Blast from the Past - The Chalice of Guudenuph
A behind the scenes account of how this pink elephant warrior was created and named!
Published on 07.28.20
Read this full article
---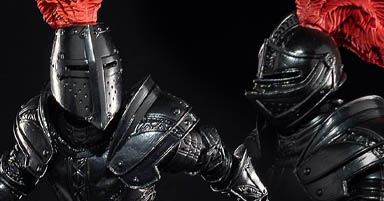 Figure in Focus: Black Knight Legion Builder
One of the most popular Legion Builders we have released to date, the Black Knight has proven to be not only a great looking toy, but also an ideal base figure to help fuel many custom creations.
Published on 07.24.20
Read this full article
---
Podcast
Videos
Upcoming Event