Latest News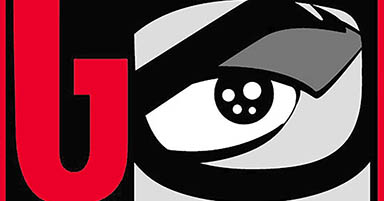 Coming Friday, November 13th - Four Horsemen Studios presents G-Con 2020!!
Special guests interviews! Incredible giveaways! Amazing reveals! And the launch of the next highly anticipated wave of Mythic Legions! Details coming SOON!
Published on 10.23.20
Read more
---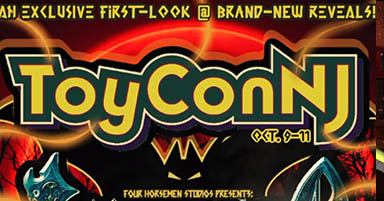 Mythic Legions at ToyConNJ?!? Yes!!
Detail on the presence that Mythic Legions will have at this weekend's ToyCon NJ show!
Published on 10.07.20
Read more
---
From the Blog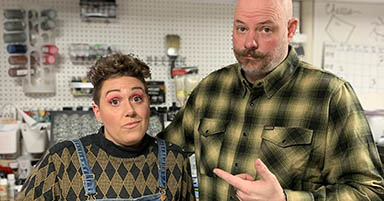 Customizing Corner: Crashbox Customs
Crashbox Customs and their "Mythic Pieces" have become a wonderful addition to Mythic displays and photography, but this team has done so much more than just those stunning pieces!
Published on 10.27.20
Read this full article
---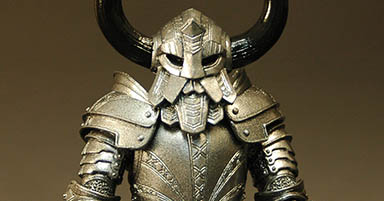 Figure in Focus: Silver Dwarf Legion Builder
First released as part of our "1.0 Kickstarter campaign", this dwarven warrior has become a fan favorite for building up the ranks of dwarven armies or as the fuel for cool custom creations!
Published on 10.20.20
Read this full article
---
Videos
Upcoming Event
Podcast
Release Status