Latest News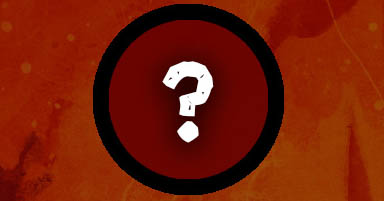 Coming Soon - the First Mythic Legions Head Pack
Exciting news on a long requested product, and a surprise announcement on one of the included heads!
Published on 11.18.21
Read more
---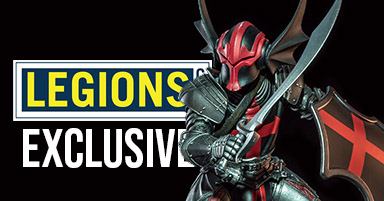 LegionsCon 2021 Exclusive "Sir Girard" Figure Revealed
Details on this year's LegionsCon exclusive figure, plus information on a wider release edition of this Sons of the Red Star character.
Published on 10.28.21
Read more
---
From the Blog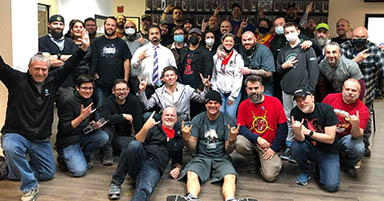 Behind the Scenes: Recapping Mythic Weekend 2021
Whether you were there in person of following the fun from home, this article will get you a look at all the fun of November 10th to 14th, 2021!
Published on 11.23.21
Read this full article
---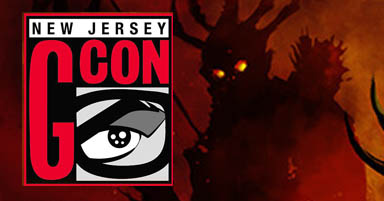 Blast from the Past: A Look at Past G-cons
A look back at the past 3 G-con events, as a look forward at this year's epic broadcast!
Published on 11.09.21
Read this full article
---
Videos
Upcoming Event
Podcast
Release Status