Latest News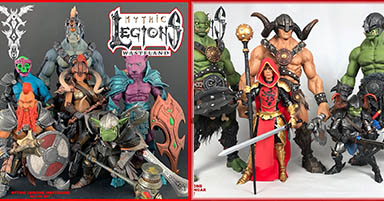 In Stock Sale Announcement
THE INFAMOUS MYTHIC LEGIONS IN STOCK SALE IS THIS COMING FRIDAY!
Published on 05.18.20
Read more
---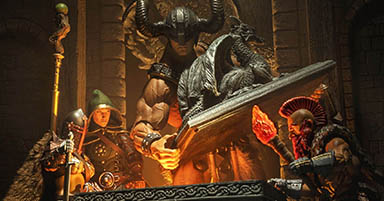 Announcing Our Partnership with Trevor Williams / One:Six Shooter
We have long been fans of Trevor's incredible photography, and when we saw him begin shooting Mythic Legions figures, we knew that we needed to partner with him to bring some of those stunning images to our website and our products.
Published on 05.15.20
Read more
---
From the Blog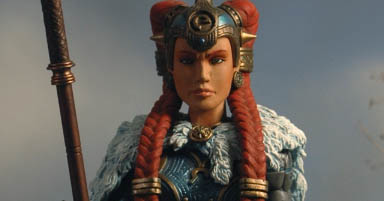 Blast From the Past: Queen Alluxandra
Released in 2009, Queen Alluxandra and her Council were the third series of figures our studio released from the Seventh Kingdom property.
Published on 05.22.20
Read this full article
---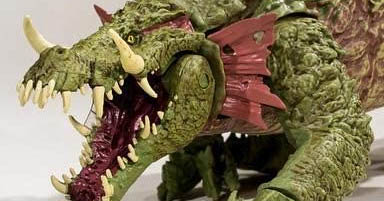 Horsemen for Hire: Rampage "Big City Brawl" Monsters
A look at the work we did for the large beasts from Lanard's "Rampage" line of toys, and how some fans have used these monsters in their Mythic Legions collections!
Published on 05.19.20
Read this full article
---
Videos
Podcast
Upcoming Event