Latest News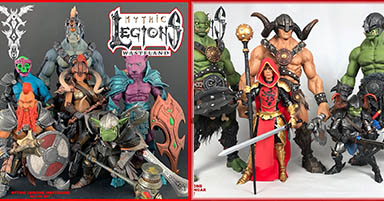 In Stock Sale Announcement
THE INFAMOUS MYTHIC LEGIONS IN STOCK SALE IS THIS COMING FRIDAY!
Published on 05.18.20
Read more
---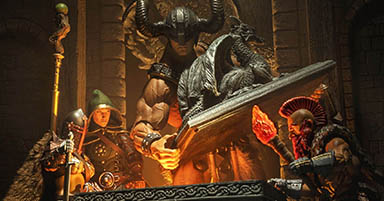 Announcing Our Partnership with Trevor Williams / One:Six Shooter
We have long been fans of Trevor's incredible photography, and when we saw him begin shooting Mythic Legions figures, we knew that we needed to partner with him to bring some of those stunning images to our website and our products.
Published on 05.15.20
Read more
---
From the Blog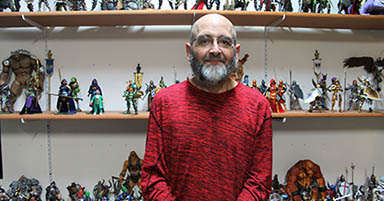 Customizing Corner: Dru Grubbs
An look at the amazing, and incredibly versatile, custom action figure work of Dru Grubbs.
Published on 05.29.20
Read this full article
---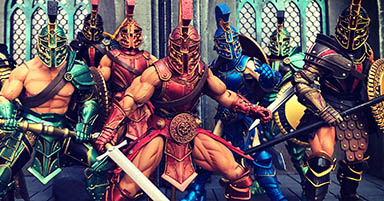 The Races of Mythoss: Mercurians
While not technically one of the "races" of Mythoss, the Mercurian figures we have released have become some of our most popular and sought-after figures to date. While the number of Mercurians in the line may still be small, they are undoubtedly a force to be reckoned with in the Realm of Mythoss!
Published on 05.26.20
Read this full article
---
Videos
Podcast
Upcoming Event