Latest News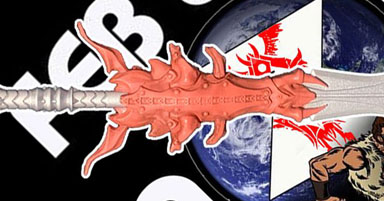 Introducing the SWORD HORSE-MEH!
Come to Zolocon 2020 and be one of the first 100 people to purchase one of our Mythic Legions action figures and we'll hand you over a hideously revolting Sword Horse-meh FOR FREE!!
Published on 02.05.20
Read more
---
Authorized Domestic Retailers for Mythic Legions
Looking for Mythic Legions? This is the list of Authorized Domestic Retailers for this line of action figures.
Published on 02.03.20
Read more
---
From the Blog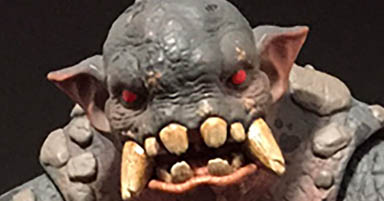 Figure in Focus: Stone Troll
The Stone Troll was one of the first of these monsters to make its ways into Mythic Legions. This article will take a look at this incredible figure, including some looks at his early development.
Published on 02.18.20
Read this full article
---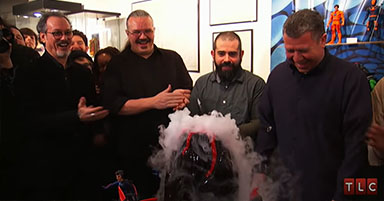 Did You Know - The Four Horsemen Were on an Episode of "Cake Boss"?
The studio makes their reality show debut back in 2013 with their "Power Lords" cake.
Published on 02.14.20
Read this full article
---