Latest News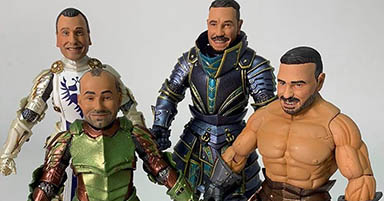 Impractical Legions!
That's right - the the hilarious "Impractical Jokers" show filmed right here at Four Horsemen Studios!!
Published on 04.15.21
Read more
---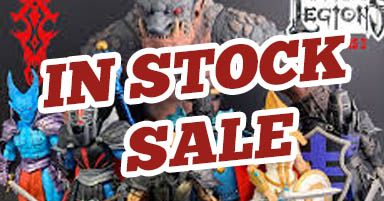 STORE HORSEMEN IN-STOCK SALES BEGINNING SOON!
Details on the In-Stock sale for Mythic Legions: All-Stars 3, plus our new WEEKLY sales on StoreHorsemen!
Published on 03.16.21
Read more
---
From the Blog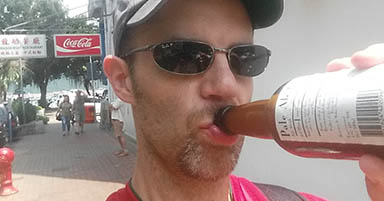 Behind the Scenes: An Interview with Chris Gawrych
A fun and revealing interview with the "big bird" of Four Horsemen Studios, the wild and wacky Chris Gawrych!
Published on 04.13.21
Read this full article
---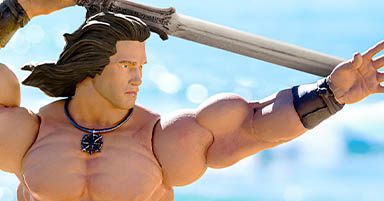 Horsemen for Hire: Conan ULTIMATES! from Super7
Looking at the first three waves, plus a comic version, of the iconic barbarian warrior - Conan!
Published on 04.06.21
Read this full article
---
Videos
Podcast
Upcoming Event
Release Status