News Update
If you've been in the Mythic Legions Cabal lately and seen the flood of furious campaigning, you know that it's that time again – time to vote for Mythic Legions: All-Stars 4! The polls are almost open, and here is what you need to know to make your voice heard!
Fans will receive an email to vote. There will be a link in that email that you can click to access the survey and submit your votes.

The list we will be using for the emails is anyone who is signed up at the NEW StoreHorsemen.com. Visit that page and scroll to the bottom to see the Newsletter signup form to enter. Note - if you have made a purchase from this new StoreHorsmen.com on Shopify, including the Illythia wave, you should already be on our list and you will get an email to vote!

The first email will go out Friday afternoon, 02/19/21, for voting to begin! Fans can vote 1 time and will be able to choose their 6 favorite figures from the available choices.

Don't see the email to vote? Check your Spam or Junk folder. The email comes from SurveyMonkey and it could end up in your junk.

Voting will last for 1 week! The polls close on Friday 2/26 at 3pm EST. Once the vote is closed, results will be counted and we will choose the number of winners from the top 6 vote getters!
Be on the lookout for that email, plan your picks, and get ready to cast your vote for Mythic Legions: All-Stars 4!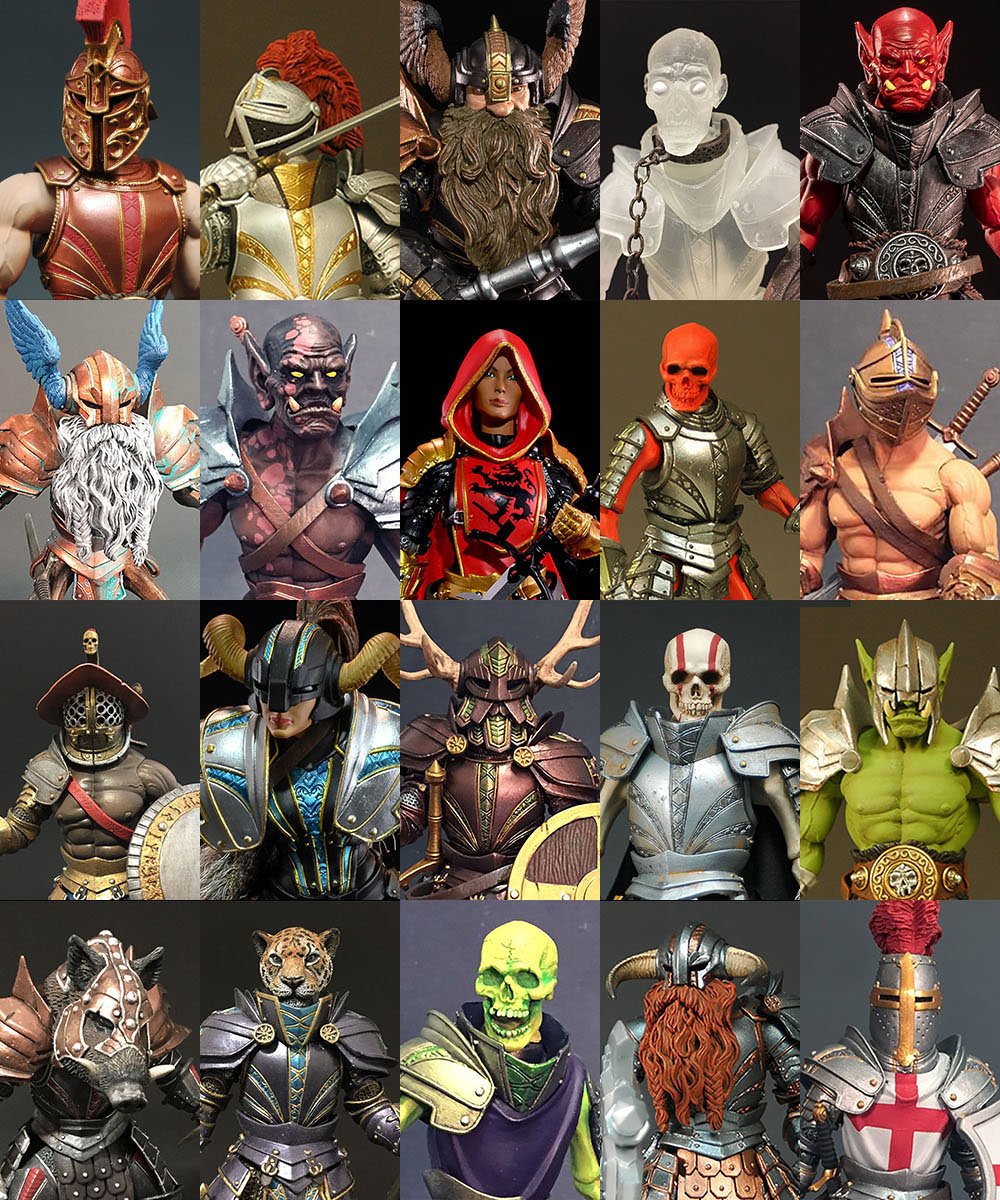 Published on 02.17.21