News Update
For years we have heard the requests from Mythic Legions fans asking us to release a "heads pack". It is something we've always said we wanted to do, but we needed to wait for the right time. It looks like it may finally be about that time!
We are planning to release a set that will include 6 heads in total. What is even cooler is that we are planning to do a voting process so that YOU get to help us choose a few of the heads that will be included! The choices will come from an array of the heads and characters we have released in the past, and the voting will be similar to what we do for our All Stars waves. We are also planning to throw some surprises into this set...the first of which we will reveal right now!
The first head that we are confirming WILL be included is the Sir Girard skeleton head! This is the head that was available in the LegionsCon edition of the Sir Girard figure. The standard edition that will be released in the near future will not include this head – but with this head pack, you can now add this piece onto that version of the changeling Commander of the Dark Templars!
How cool is that? Fans finally get their head pack, they get to help choose some of what is included, and they get the bonus Sir Girard head!
We are not ready to hold this voting process yet, but stay tuned for more details on this future release.
- FOUR HORSEMEN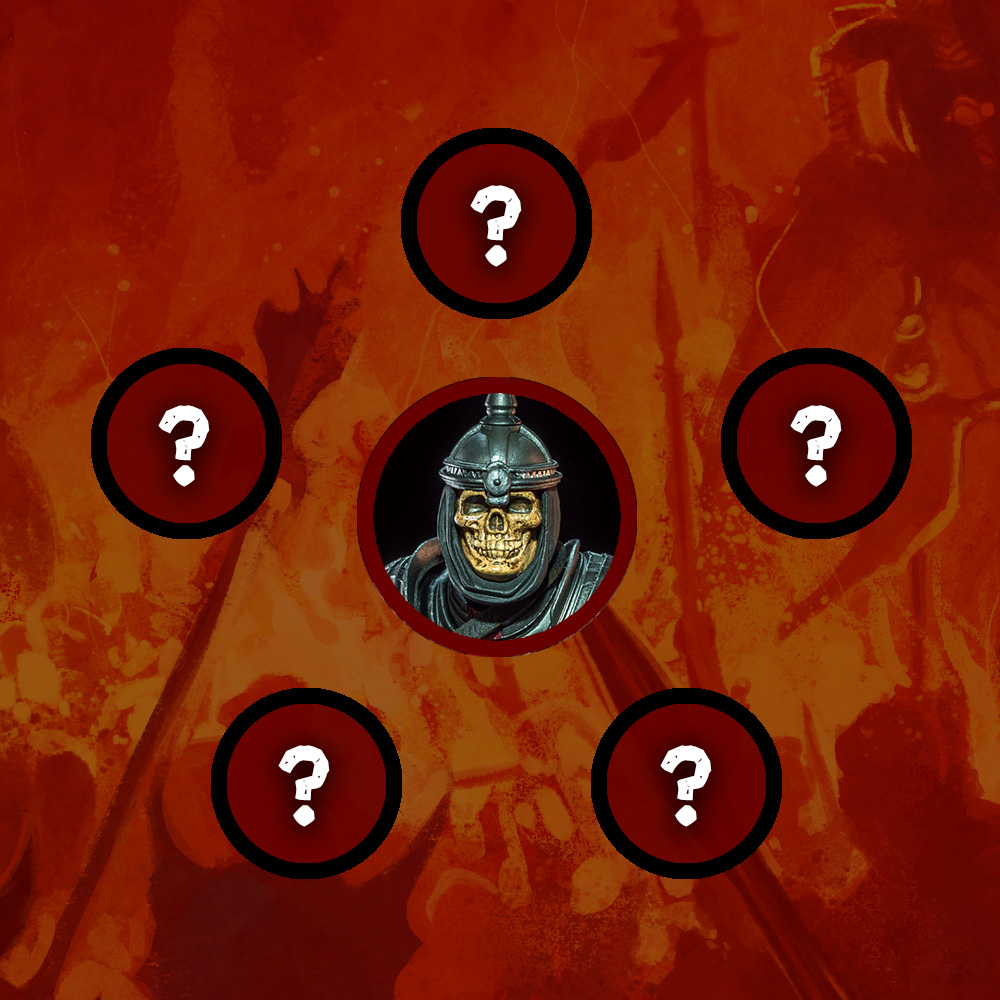 Published on 11.18.21