News Update
Four Horsemen Toy Design is holding their third annual online convention and if you're going to attend virtually, you'll need to go over to https://www.crowdcast.io/e/g-con-2020 and get yourself registered.
Throughout the day there'll be awesome guests, incredible reveals and amazing giveaways, so you're NOT going to want to miss a minute of the show!
All of this fun will culminate in the launch of the pre-order for for our next wave of Mythic Legions action figures - MYTHIC LEGIONS: ILLYTHIA, and we know you're going to want to be there for that!
So go over to www.crowdcast.io/e/g-con-2020 to get registered NOW for the show, and meet us at 11am EST for the start of G-CON 2020: ILLYTHIA!!
-FOUR HORSEMEN-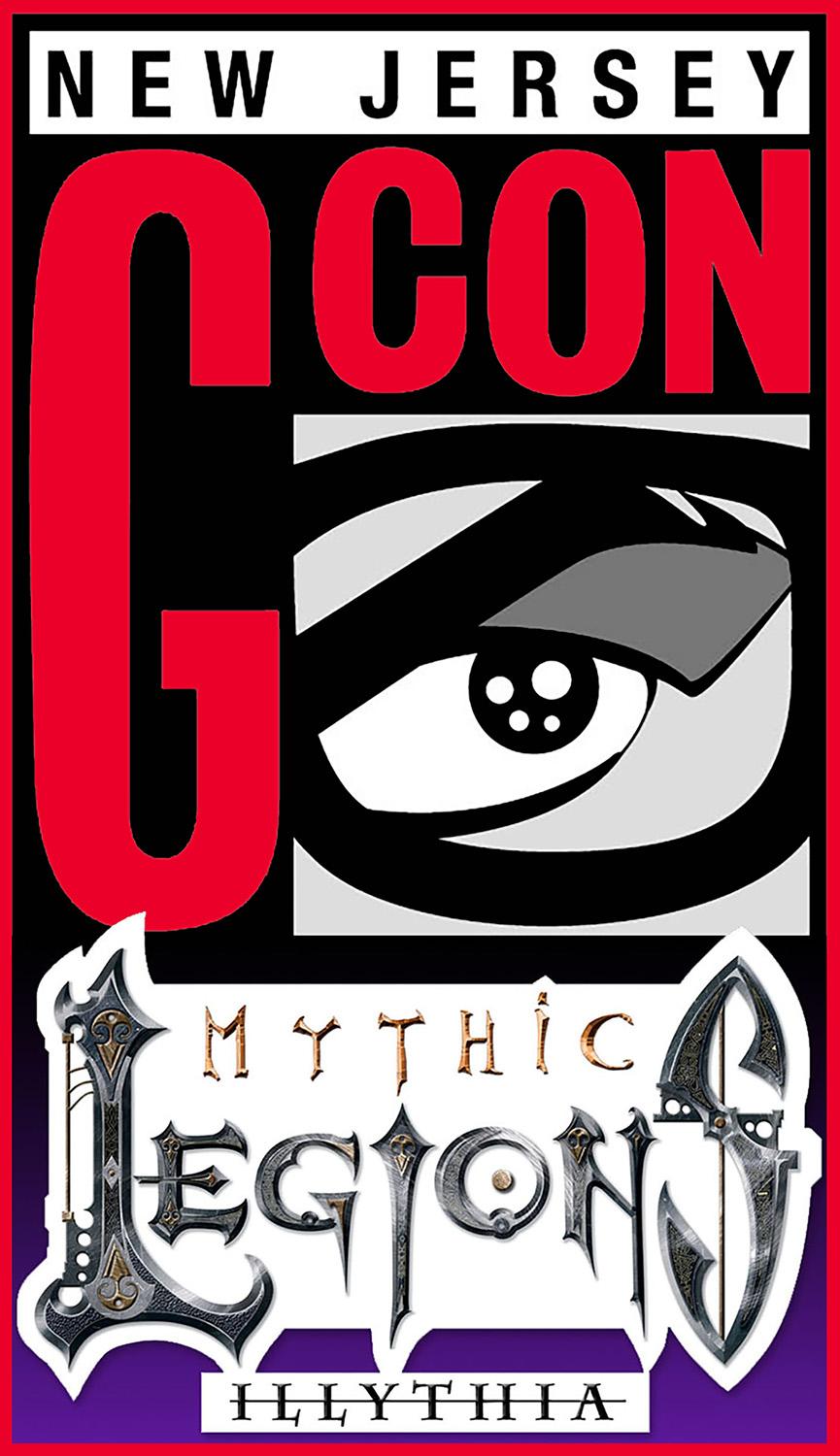 Published on 11.05.20