News Update
Transmission Received: Our operatives in the field have done it! Level 4 of Cosmic Legions - Hvalkatar: Book One has been breached and we have a brand new unlock to reveal. Appropriately, this unlock is for the boss of the Hvalkatar prison, and he does not look happy now that this latest level has been breached!
All Highwarden Slogg figures (this includes those ordered as part of this pre-order period and any ordered from our retailers) will now include a second head sculpture. This alt head features Slogg with an angry face. This new part is shown below.
This latest unlock means that all levels of Cosmic Legions - Hvalkatar: Book One have now been unlocked and revealed - or have they? While the power meter is now clearly at its final level, there are actually 5 levels of cell blocks in the Hvalkatar prison. Could there perhaps be a secret level still waiting to be revealed? Our spies in the field are working diligently to uncover any further intelligence...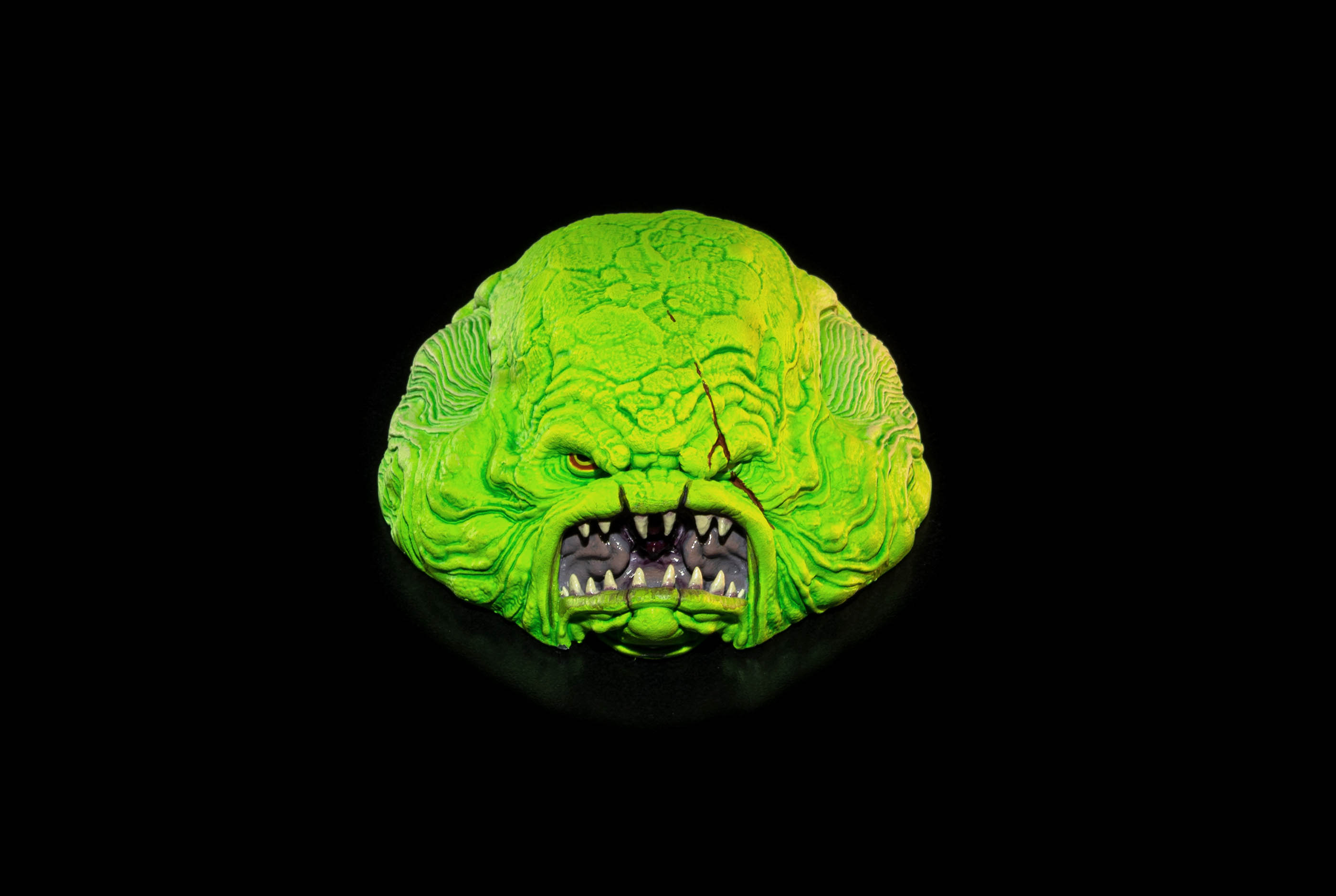 Published on 10.11.21