News Update
Just a quick reminder that the Mythic Legions: War of the Aetherblade crowdfunding campaign goes live on January 19th, 2021!
If you want to be amongst the very first to get to play with your Mythic Legions characters in a completely different way, you'll need to go to mythiclegionsgames.com to get yourself registered now!
If you are already registered, get ready to be part of something awesome starting Tuesday, 1/19/21!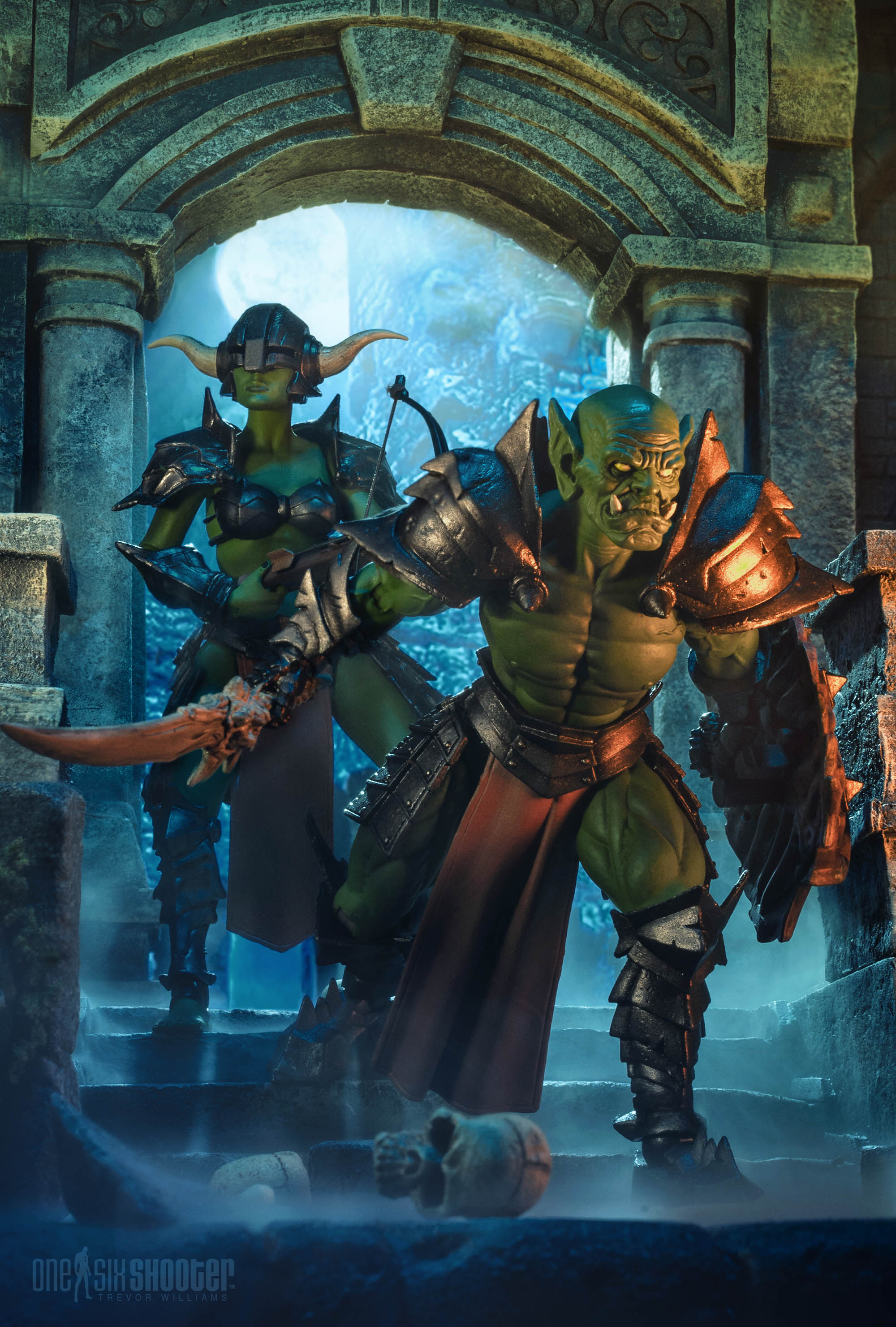 Published on 01.16.21