News Update
Transmission Received: With the receipt of this fourth image from our agents in the field, it is now clear that this "Cosmic Legions" phenomenon is shaping up to be more significant than we at first anticipated. Chatter is now being observed on both official and unofficial channels as data has spread to all sectors.
Our calls for the public to remain observant have proven fruitful, yet we expect that there are still pockets that remain unaware of what has transpired over the course of the past few days. We are therefore calling on those who are receiving this message to spread the word to all corners. Awareness is critical in these unprecedented times.
Relay:: 9/10/21 – 9:00pm EST – www.sourcehorsemen.com/home/youtube
Relay: Recapture will begin on 9/10/21 at 11pm EST at www.StoreHorsemen.com.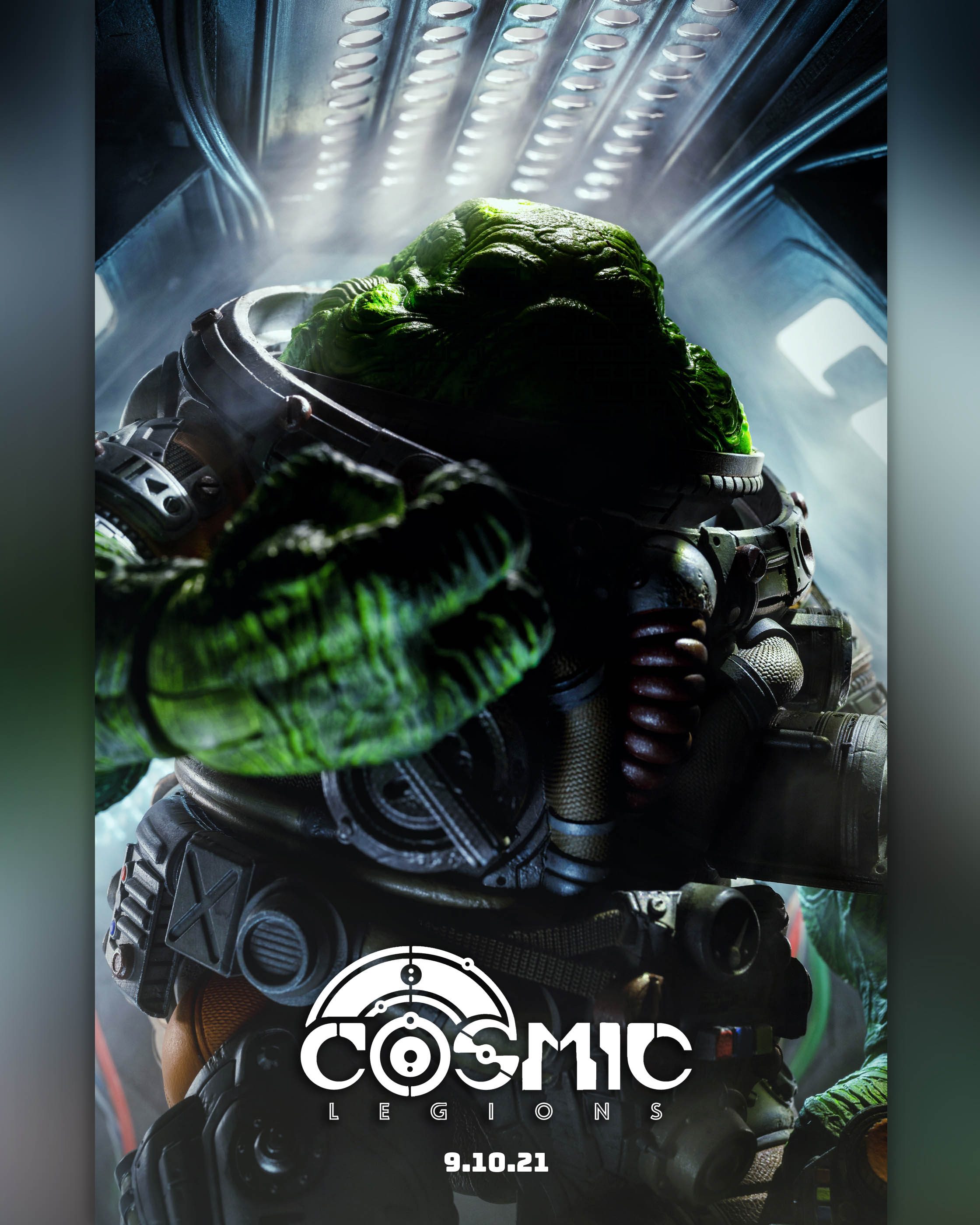 Published on 09.08.21