News Update
We have entered the final week of the StoreHorsemen.com preorder period for Cosmic Legions - Hvalkatar: Book One, but we still have some surprises left to reveal - starting here with the announcement of a secondary head for the T.U.5.C.C. Science Officer Legion Builder figure!
This head will be an additional pack-in with ALL T.U.5.C.C. Science Officers.These include the ones pre-ordered from StoreHorsemen.com, as well as any purchased from our retailer partners. Of course, for those who have opeted for the 12-pack or the 24-pack of these Legion Builder figures, you will get a corresponding number of these heads! Every figure will include the original helmeted head shown, and the new head shown below.

One fun note on this head - it is actually one of the design Eric Treadaway did a few years ago during the "Intern for a Day" experienceas part of a series of Zbrush demonstrations he did for attendees. Making it available in Cosmic Legions now is a great way to see this head come full circle!
There are only a few days left to place your StoreHorsemen.com preorder for Cosmic Legions - Hvalkatar: Book One, and we expect that the reveal of this new head will have lots of Legions fans very excited...but not as excited as the image we have to show below. Stay tuned for further transmissions...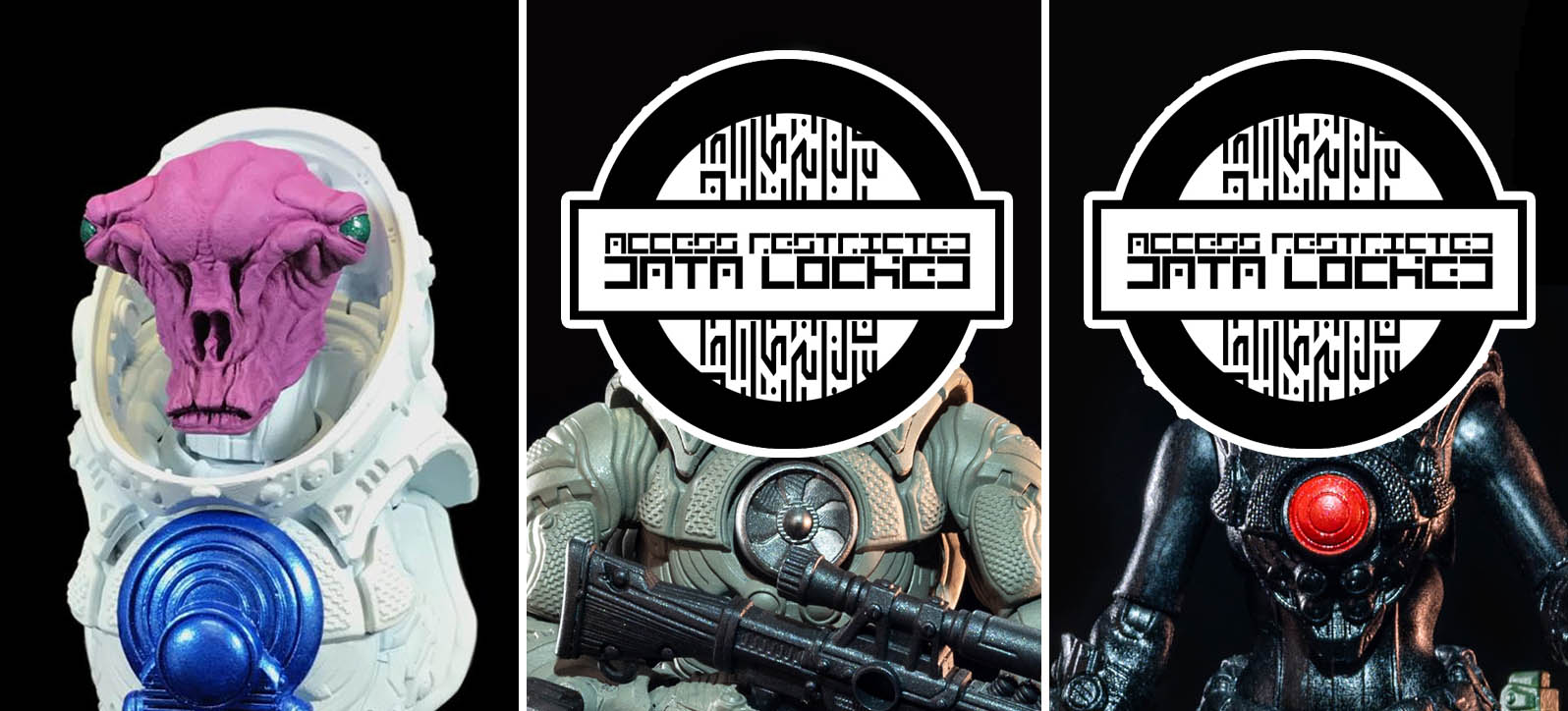 Published on 10.19.21