News Update
Transmission Received: The T.U.5.C.C. forces are mobilizing. Reports have just come in that StoreHorsemen.com is now offering the Sentry, Science Officer, and Engineer figures in bundles of 12 pieces and 24 pieces. These bundles are prepackaged at the factory and will therefore ship separately from other items in any orders. These bundles are a great way to quickly grow your ranks if you want to build out your T.U.5.C.C. organization or if you are looking for lots of fodder bodies for customization.
Note that bundles are straight packages of one figure and various Legion Builders cannot be combined into custom bundles.
These 12 and 24 packs are available for pre-order now from StoreHorsemen.com. If you are wondering what 24 of each T.U.5.C.C. soldier would look like on display, the image below may give you a sense of that Cosmic display of power.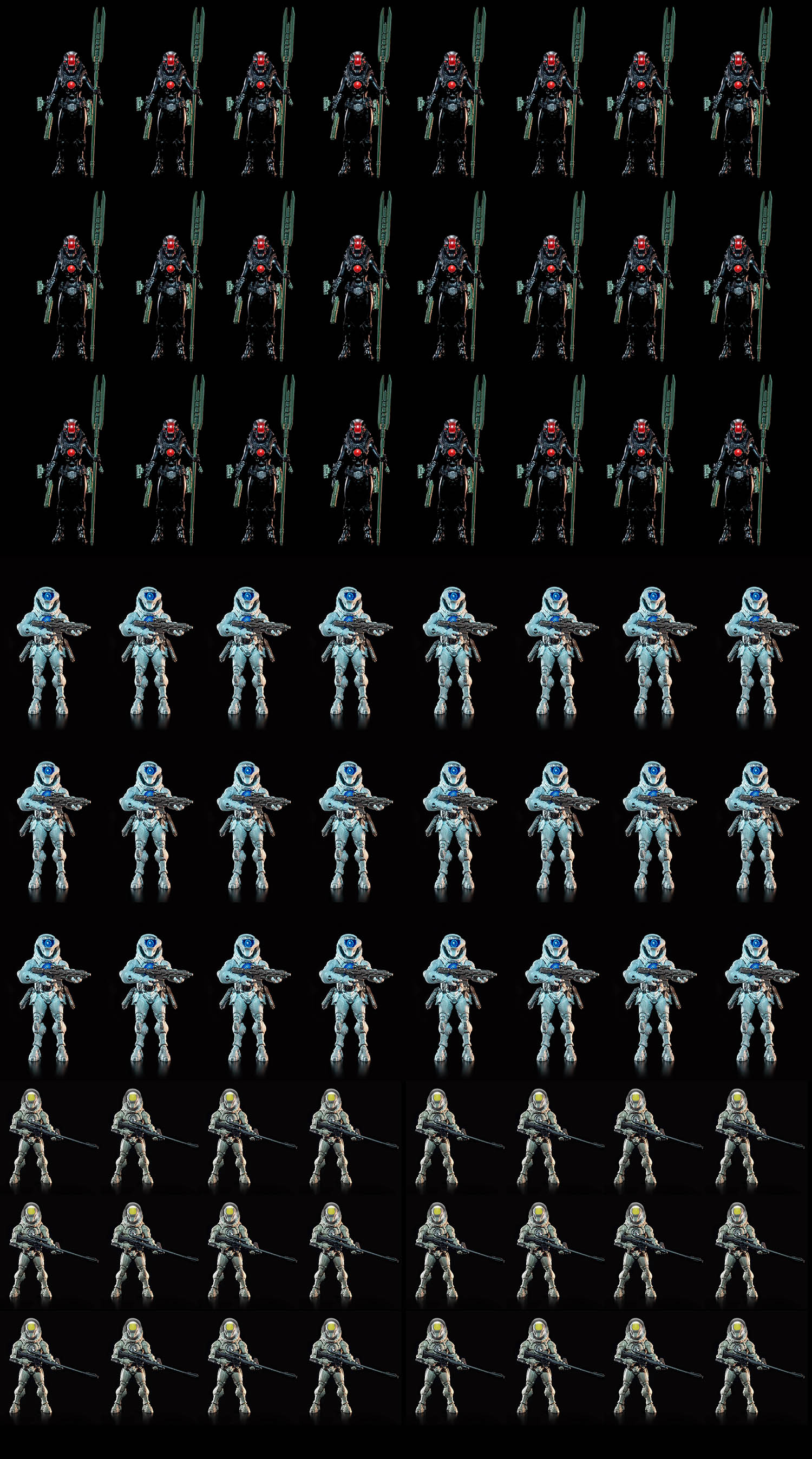 Published on 09.20.21