News Update
Transmission Received: The second level for Cosmic Legions - Hvalkatar: Book One has been breached! This means that a new unlock is now ready to be shown - the alternate head and mask for Zeerian Spyre!
This additional head and mask with come packaged with every Zeeri figure, so it is a bonus that adds even more value to that character. As you can see in the photo below, the mask is a separate piece, allowing you to display the head with or without it. Once again, this will come with the Zeeri release, so only those who order Zeeri will get this bonus item, but one will be in the package with every Zeeri figure. This head will ALSO be included in any Zeeri figures ordered from our retailers - so basically, this unlock adds these parts to EVERY Zeerian Spyre figure!
Thank you once again to everyone who has supported the Cosmic Legions line in these early days of the preorder. We still have 2 more unlocks to go - and the next one is a bit further away (but is is also pretty amazing), so we look forward to being able to reveal that suprise once Level 3 is breached!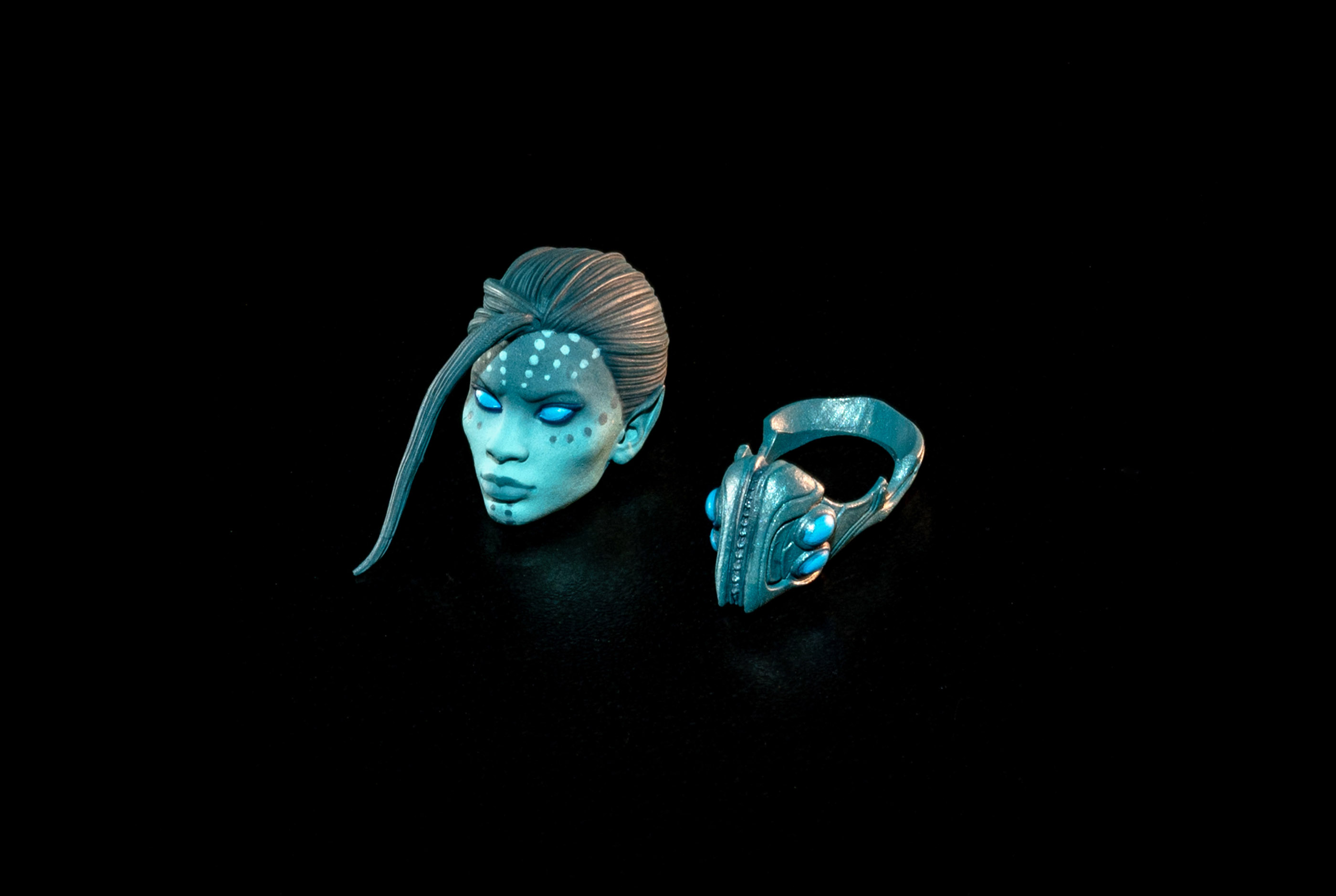 Published on 09.15.21